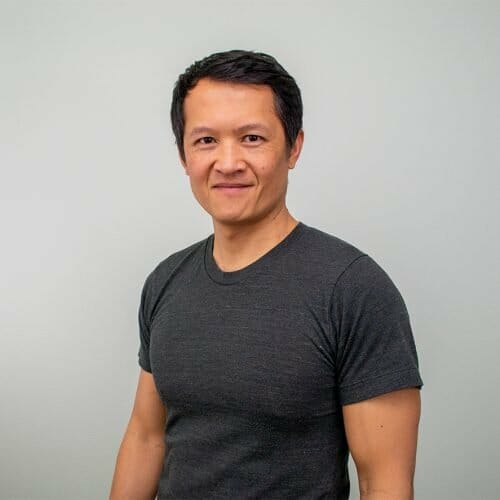 About Web Design Engine
I've had the opportunity to work with a lot of great clients over the years, helping to create websites, logos, brochures, and a whole lot of other marketing materials.
Most of the clients I work with will start with me designing a logo for them and then other marketing materials such as business cards, letterheads, brochures, and a website.
Having done this time and time again, I find that one of the most challenging part of the process was the cost involved. I often charge by the hour which makes it hard to give an exact quote.
A lot of small businesses just starting out may not have the money to pay for a logo, website, and other marketing material.
I wanted to create an affordable product that included not only a website but also some of the marketing essentials needed for every business.
I also wanted to provide options incase they just wanted the website theme now and the marketing material later.
We even provide customization, installation, free updates, and support along the way.
On top of that, if you're not satisfied with the purchase of our products, we'll refund your money within 30 days of purchase.
You have little to lose but a lot to gain!
Here's to your business success!
Sincerely,