Start Here
Have questions? We offer a number of different options to help you get started. Whether you're a beginner or have more experience, we can help support you along the way.
DOMAIN NAME
This can be confusing at first but the domain name is the url/address you type into an internet browser. You pay a domain registrar to register your domain name if it is available. You can also purchase your domain name through a hosting company or provider to make it easier and have everything in one place. Most domain registrars offer hosting as well.
HOSTING
Hosting is the space you purchase on a server where all of your website content and files are stored. Depending on the type of website you have, you could start to use up a lot of space with media such as images, videos, database, and downloads.
WordPress is open source software you can use to create websites or blogs. It's a powerful platform that gives you the freedom to build anything you want. WordPress is free to download and install on any server which means you get to pick and choose any hosting provider.
WordPress.com is the hosted version and WordPress.org is the open source free downloadable version which we design our themes for. Choose the downloadable option from WordPress.org if you want complete control of your website and customization.
NOTE: You don't actually have to go download the files because almost all hosting companies provide and easy way to quickly install WordPress in their control panel.
Wix and Squarespace are great if you're just starting out and you don't plan to customize or add advanced features in the future. The problem is, Wix and Squarespace own the platform and everything is hosted with them. If you decide they don't have the tools you need, you'll have to start all over on another platform. Their pricing and plans range depending on the features you need.
WordPress started as blogging software so it's very easy to set up. You just create posts and categories.
How To Install WordPress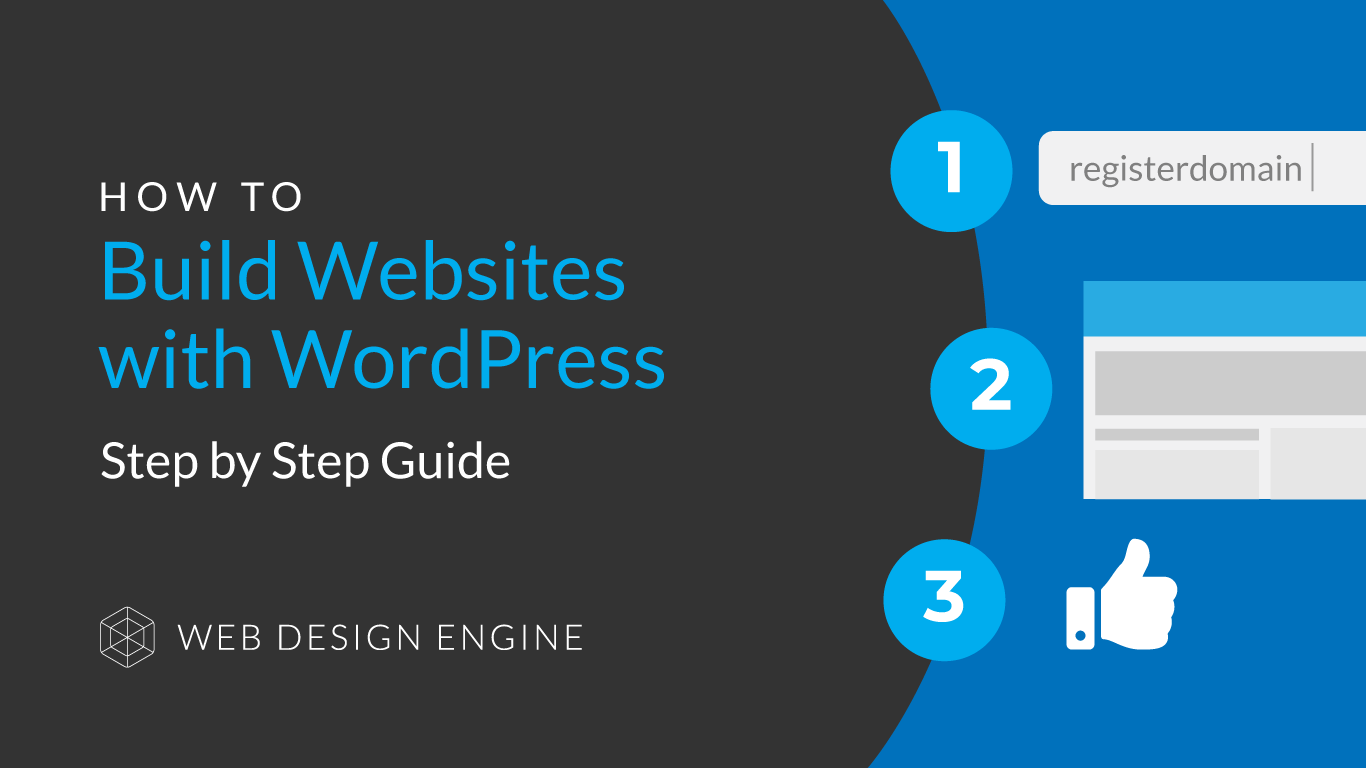 Domain & Hosting
First thing you'll need to do is register and purchase a domain name (yourdomainname.com, .org, .net) and hosting (server space for your website).
Install WordPress
Next thing we'll need to do is Install WordPress on the domain and hosting service.
Install WordPress Theme
After installing WordPress, you can install a theme to instantly beautify your new website.
Which best describes who you are?
Take a look at some of the options below and see what best describes where you're at in your business. We'll help you find what will suit you best.
Beginner
Do you struggle with technology or new to WordPress? We can help you install WordPress, theme, and ready-made demo content.
First, you'll need to purchase a domain and hosting.
Second, purchase a website theme with the Theme and Demo Install package.
Third, send us your domain and hosting info via our contact form.
$100*
*Theme & hosting is not included and must be purchased first.
Self Starter
You can do it! We love the DIY spirit. Our themes and templates were made for you. You can easily set up and edit the customizable templates yourself and create a stunning website for a great price. We also have support, documentation, and tutorials if you get stuck along the way.
Helpful Links
The Works
You're busy and want to focus on content and delivery. Let us take care of the theme installation and get the site ready to launch. All you need to do is provide us with your copy, messaging, and images. We'll get your website up and running!
What You Get
Up to 3 hours of work
Theme Install & Demo Import
Edit site with your copy and images
$300*
*Theme & hosting is not included and must be purchased first.
Custom Design & Development
Want something completely unique? Tell us all the details of your project and we'll get back to you with a quote.